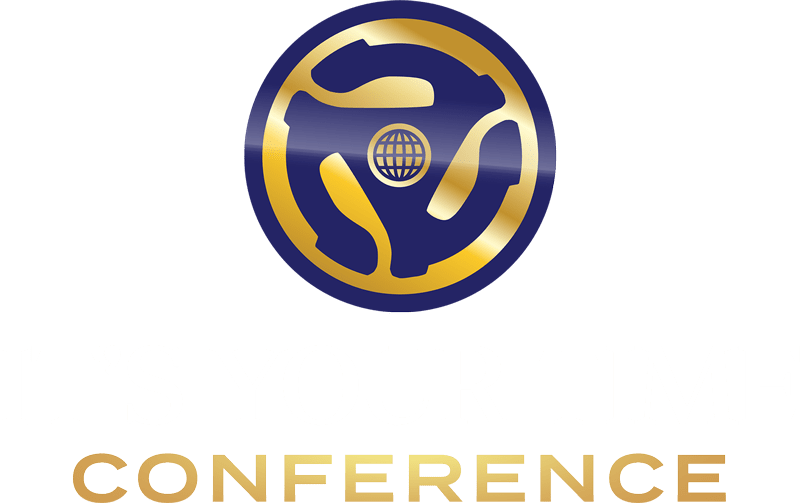 AMERICA'S #1
BUSINESS & MUSIC
CONFERENCE
January 13 - 14, 2024 • Charlotte, NC
Attain Titan-Level Business and Music Mastery Among the Industry's Elite
It's Time to Bet on Yourself!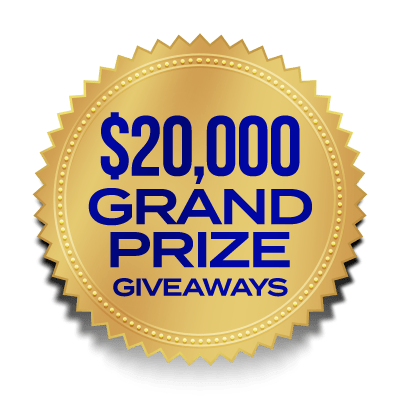 It's Your Time Conference
Benny Pough and D.VERSE Connect present the annual It's Your Time Conference. The multi-component conference is designed to provide the whole creative community—from artists to entrepreneurs—with the latest information and trends in music and in business, as well as the opportunity to network with like-minded professionals.
Who is this conference for?
With nearly thirty years of music industry experience, Benny Pough is a respected entertainment industry veteran who has been influential in shaping the sound and culture of music worldwide, having been instrumental in delivering radio hits for superstar artists such as Jay-Z, Rihanna, Kanye West, Steve Harvey, Mary J. Blige, Travis Scott, Future, DJ Khaled, Mariah Carey and more!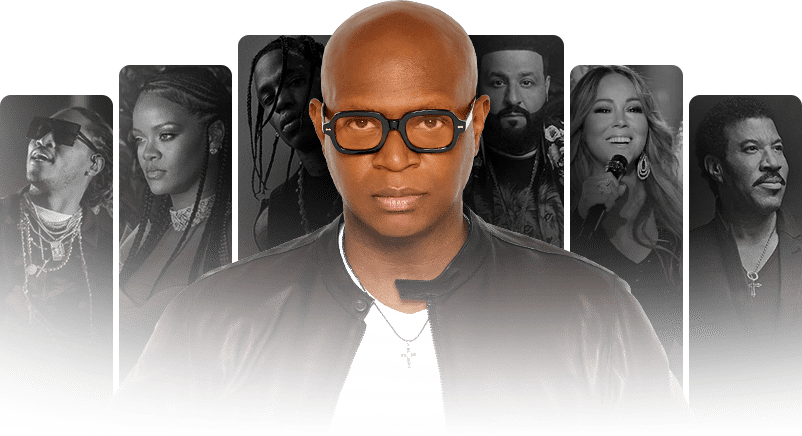 Meet people who can elevate your career and turn your ideas into action.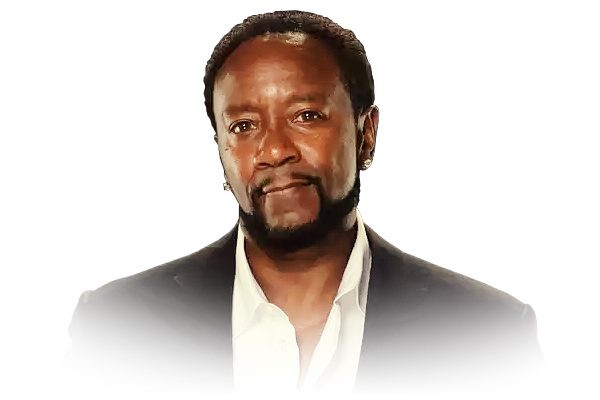 President of Hip Hop/R&B Programming @ iHeartMedia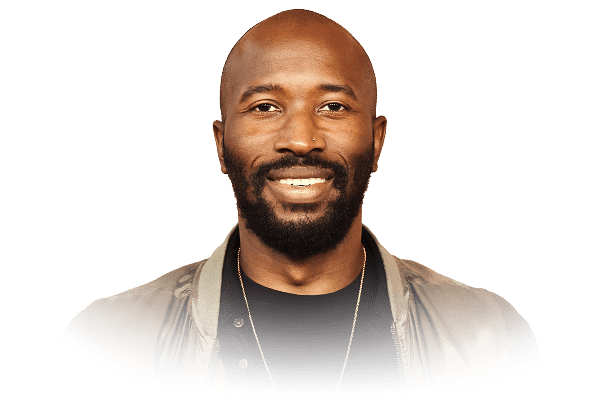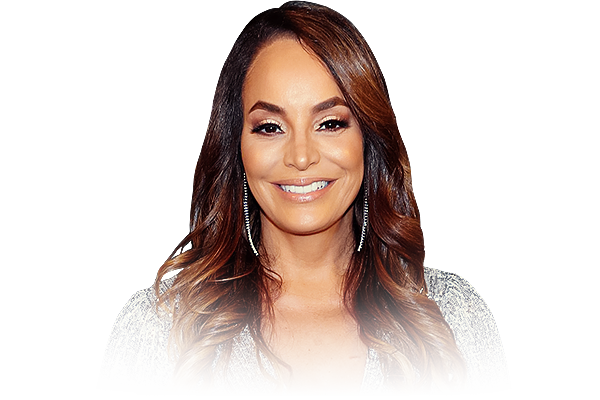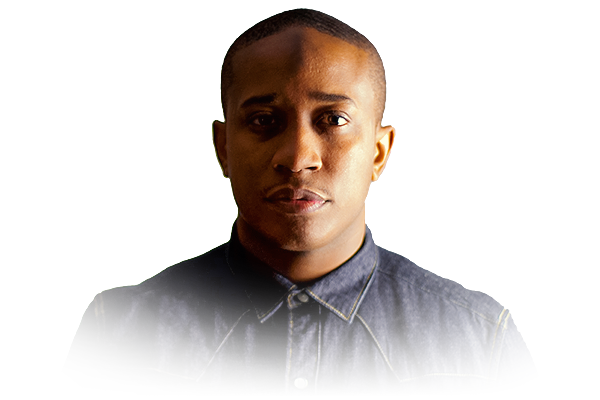 President of A&R @ Warner Records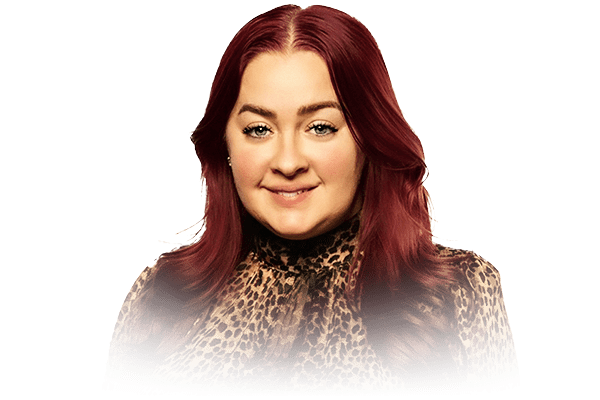 Head of Content @ The Shade Room
VP of Music Programming @ Pandora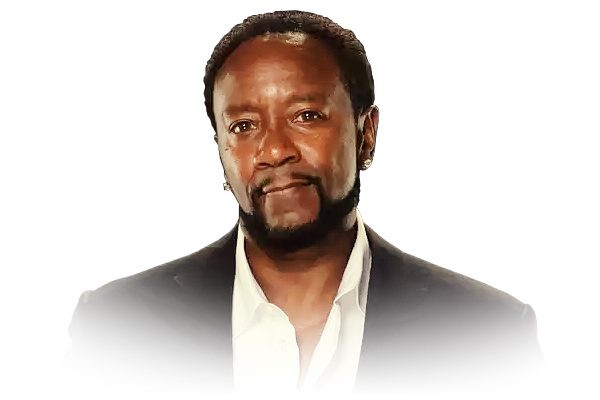 President of Hip Hop/R&B Programming @ iHeartMedia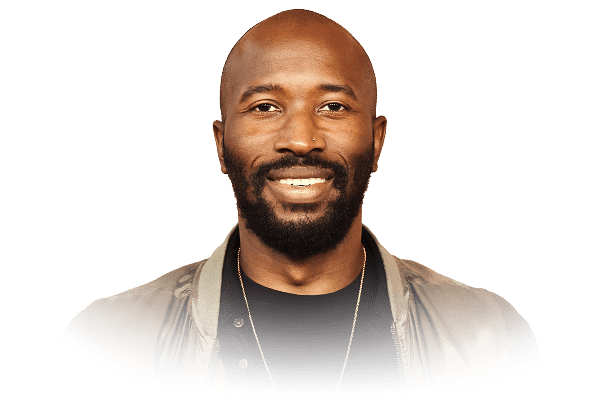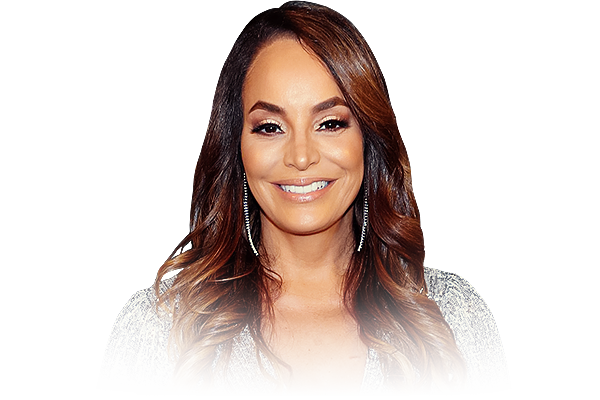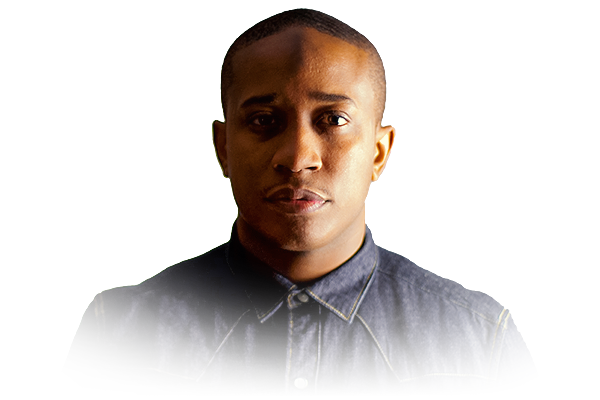 President of A&R @ Warner Records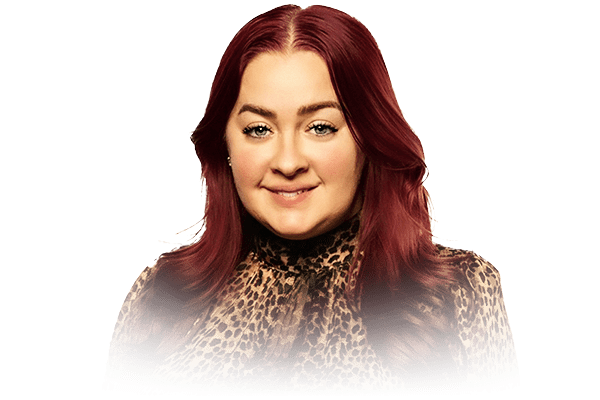 Head of Content @ The Shade Room
VP of Music Programming @ Pandora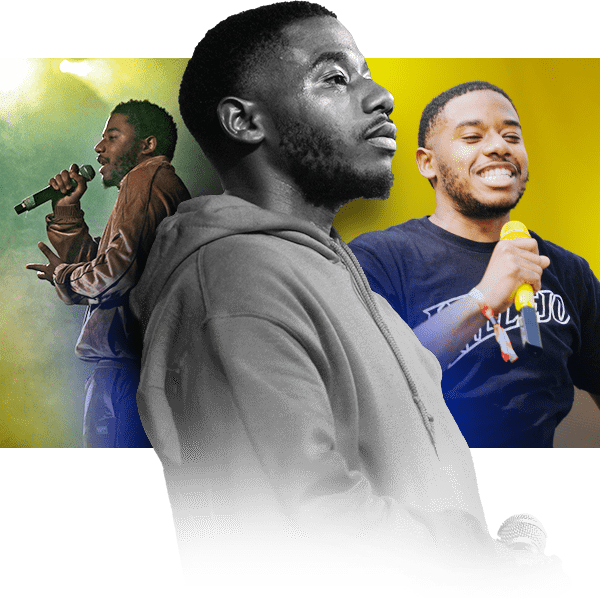 The Voice of the next generation of independent artists
It's Your Time Conference (IYTC) is a business and music conference designed as a catalyst for change by incorporating networking, education, wellness, and live music in a two-day, multi-component educational event for creatives and entrepreneurs to broaden their industry knowledge; while creating meaningful relationships that inspire action.
What You'll Discover at the Conference:
Speakers include major & indie label executives, industry content producers, wealth managers, and more.
Learn strategies to help you leverage social media, become financially fit, build a strong team, practice mindfulness, and overall become the CEO of your life.
Attendees will gain tools to grow their careers, access resources to implement strategies, and make powerful connections that catapult them into greatness.
Creative businesses have evolved with the powerful tools of digital & social media, music, arts, and branding. Your time is valuable. So when you invest in two days of insightful information, community and education, you'll be energized by how much more you're able to give back to your life – and make an impact on the world.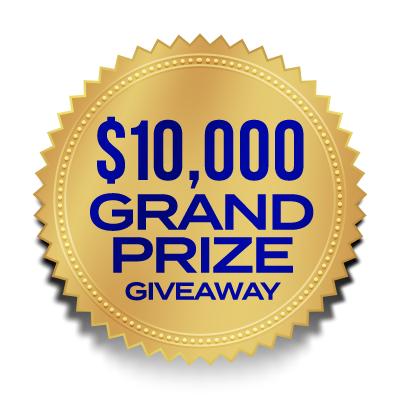 IT'S YOUR TIME CONFERENCE​
We are seeking creative entrepreneurs and founders to submit their groundbreaking business ideas and solutions for the creative economy. Participants have the opportunity to showcase their concepts, tools, applications, resources, or services that empower emerging creatives and entrepreneurs to thrive in their businesses. IYTC is on a search for new business ideas that can enable economic development amongst the creative economy and/or benefit the creative community.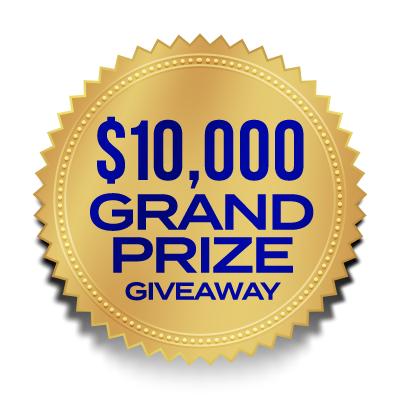 It's Your Time Conference
Are you a singer, rapper, or vocalist? Now is YOUR time to SHINE! Showcase your talent to top music industry leaders. We are accepting talent across all genres. Qualifying talent will move on to the next round of auditions, the semifinals. Talent that makes it through semifinals will compete as finalists in the Live Finale Showcase. And perform in front of Benny Pough and his executive industry colleagues for a chance to win the Grand Prize!
LIMITED TIME TICKET SPECIAL
Every ticket includes an optional entry to participate in the
Music Audition

and the

Creativity & Innovation Challenge. Friday, Saturday & Sunday

Friday, Saturday & Sunday

Friday, Saturday & Sunday
Get Info on Special Student Pricing!
Select industry experts will judge which talents proceed on to the Grand Finale.
Select industry experts will judge which talent will proceed to the Grand Finale.
How to Build a Global Brand From Scratch
Harmonizing Media: Defining the Intersection of Music, Content & Streaming
The Role of Tech & A.I in Business
The Power of a Major Record Label: How They Discover, Develop, and Promote Artists
Monetization of Independent Artists feat. LaRussell
Innovation Challenge Pitch Competition
The Business of Streaming: How Music is Monetized in the Digital Age
Building Businesses in Underserved Markets From the Ground Up
Changemakers: Building an Organic Business with Purpose
Moderate Keynote with iHeart's Doc Wynter
Central Piedmont Community College
1206 Elizabeth Ave, Charlotte, NC 28204
Stay at our hotel partners and save.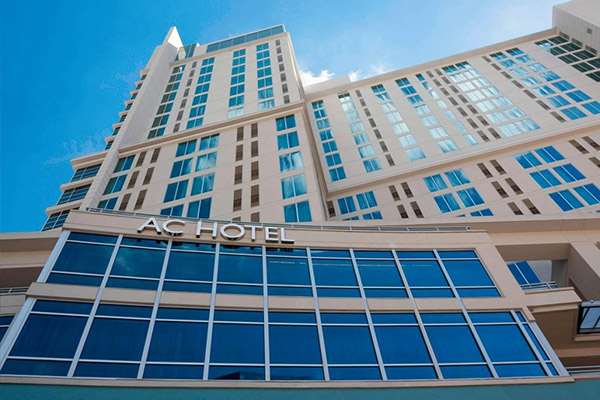 AC Hotel by MarriottCharlotte City Center
220 E Trade St Suite 500, Charlotte, NC 28202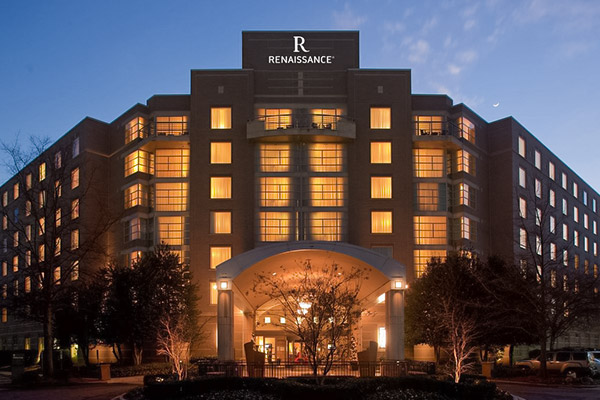 Renaissance CharlotteSouthPark Hotel
5501 Carnegie Blvd, Charlotte, NC 28209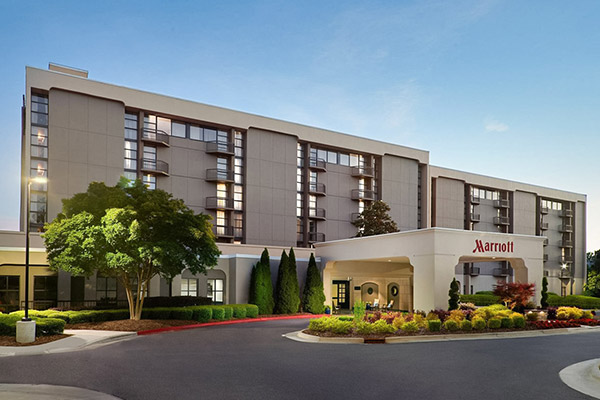 Charlotte MarriottSouthPark
2200 Rexford Road, Charlotte, NC 28211
A partnership with IYT Conference impacts: Market Share, Visibility, Accessibility, Expansion.
Let us customize a sponsorship package that aligns with your company's mission, vision, and strategic goals. For those looking to meet everyone and get behind the scenes benefits.

For those looking to make a difference in their creative career. Friday, Saturday & Sunday
includes Executive Access Package Plus:

Friday, Saturday & Sunday
Includes Premier Access Package Plus:

Friday, Saturday & Sunday
Includes VIP Access Package Plus: