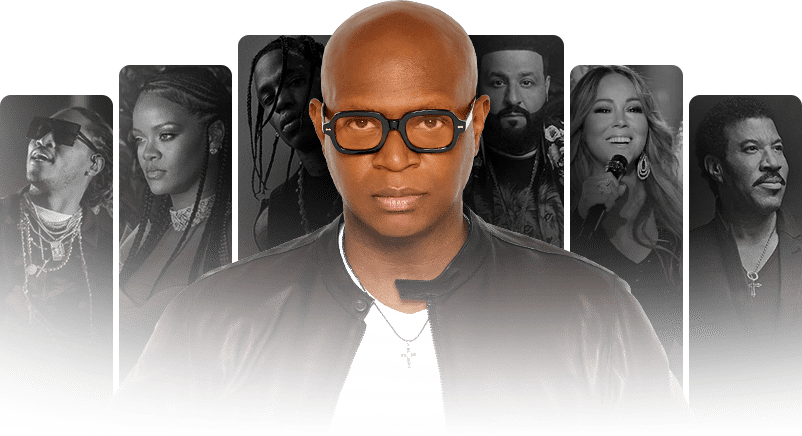 It's Your time Conference founder
Music Executive, Entrepreneur, Author, Real Estate Proprietor & Manager

Decades of dedication and determination propelled Benny Pough to the forefront of the music industry and made him one of today's successful and innovative business leaders.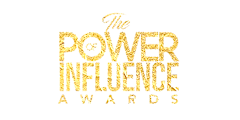 Record Executive of the Year
2019 Power of Influence Awards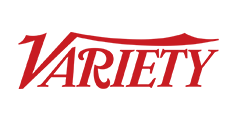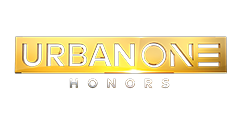 Record Executive of the Year
2018 Urban One Honors Award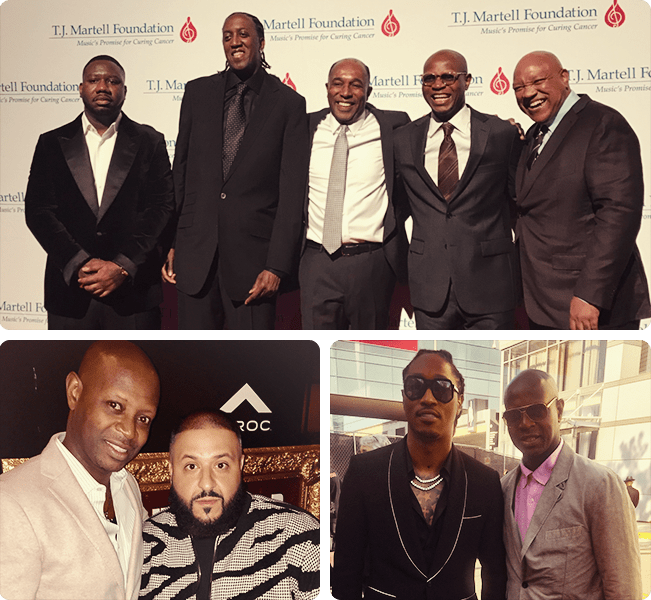 Benny Pough is a respected entertainment industry veteran with decades of experience propelling the careers of some of today's leading superstars including Jay-Z, Rihanna, Kanye West, Travis Scott, Future, DJ Khaled and 21 Savage. Pough has left an indelible mark on the music industry holding executive roles at labels Motown Def Jam, Epic Records and MCA Records, culminating in his role as President of Roc Nation Music before ultimately deciding to pivot to entrepreneurship. Over two years later, Pough's multi-tiered entertainment company DVERSE Media is home to record labels, distribution platforms, publishing, management and more. This powerhouse entity comes in addition to Al J. Britt Enterprises, Pough's real estate management company that has garnered over 100 doors as part of his portfolio.
After a near fatal car accident in 2014, Pough decided it was time to share his story with the world and the result is his first memoir, ON IMPACT: Life, Leadership and Betting on Yourself. ON IMPACT is a collection of stories rich in reflection and vulnerability, revealing the experiences that have shaped him-from being swindled as an eleven-year-old paperboy, to being scouted from a comedy club stage by a Motown executive, to sitting in some of the most coveted seats within the music industry. Balancing authority and authenticity, he shares his lessons on living a life of impact, rising through the leadership ranks, and having to overcome the near-death car crash that almost took it all.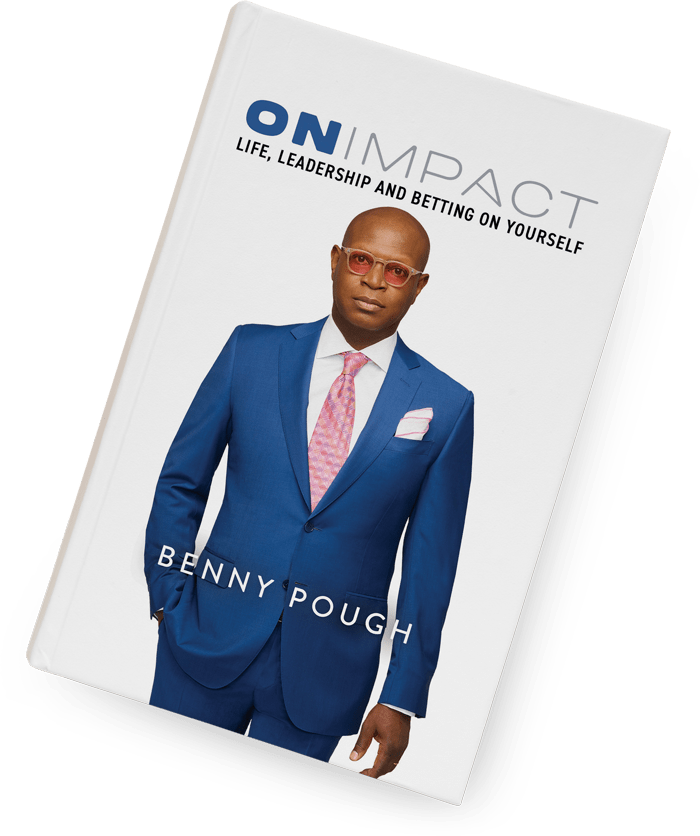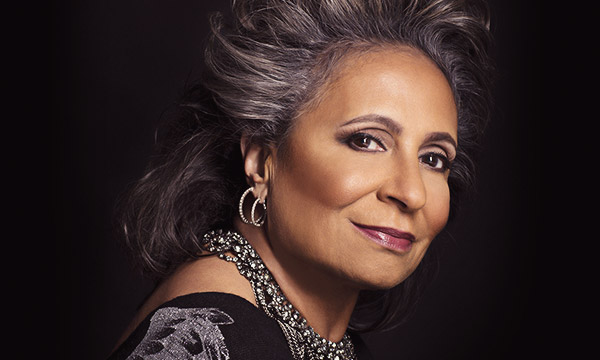 "Over my seven plus decades I have read too many books to even guess the number. I must honestly admit that On Impact has impacted my life and touched my sensibilities like none other in a VERY long time.
Truly a roadmap to fulfilling one's potential while at the same time guiding other sot achieve the same"
Founder and Chair, URBAN ONE INC